Mobile Robotics in the Port Environment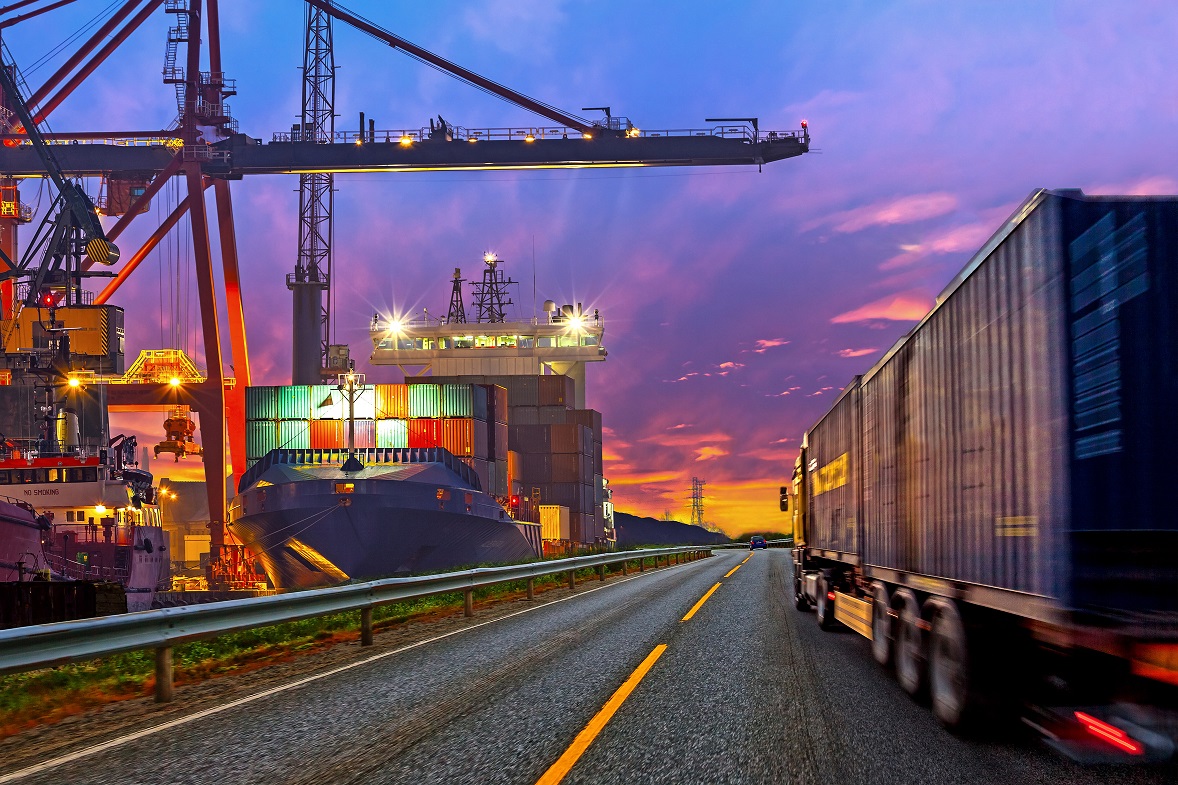 Mobile robots (MR) are robot systems that act independently in their environment and can realize complex tasks. Mobile robots are already being used in some industries. In the port environment, the use of mobile robots is particularly promising in zones with a high risk potential for people and in repetitive activities. Exemplary applications include picking and transporting spare parts and tools, inventory, mapping, and monitoring activities.
We help ports and terminal operators to identify potentials for the use of mobile robots in given structures and processes.
Furthermore, we offer our customers consulting in the design of customized mobile robotics applications and prepare the implementation phase.