Project Description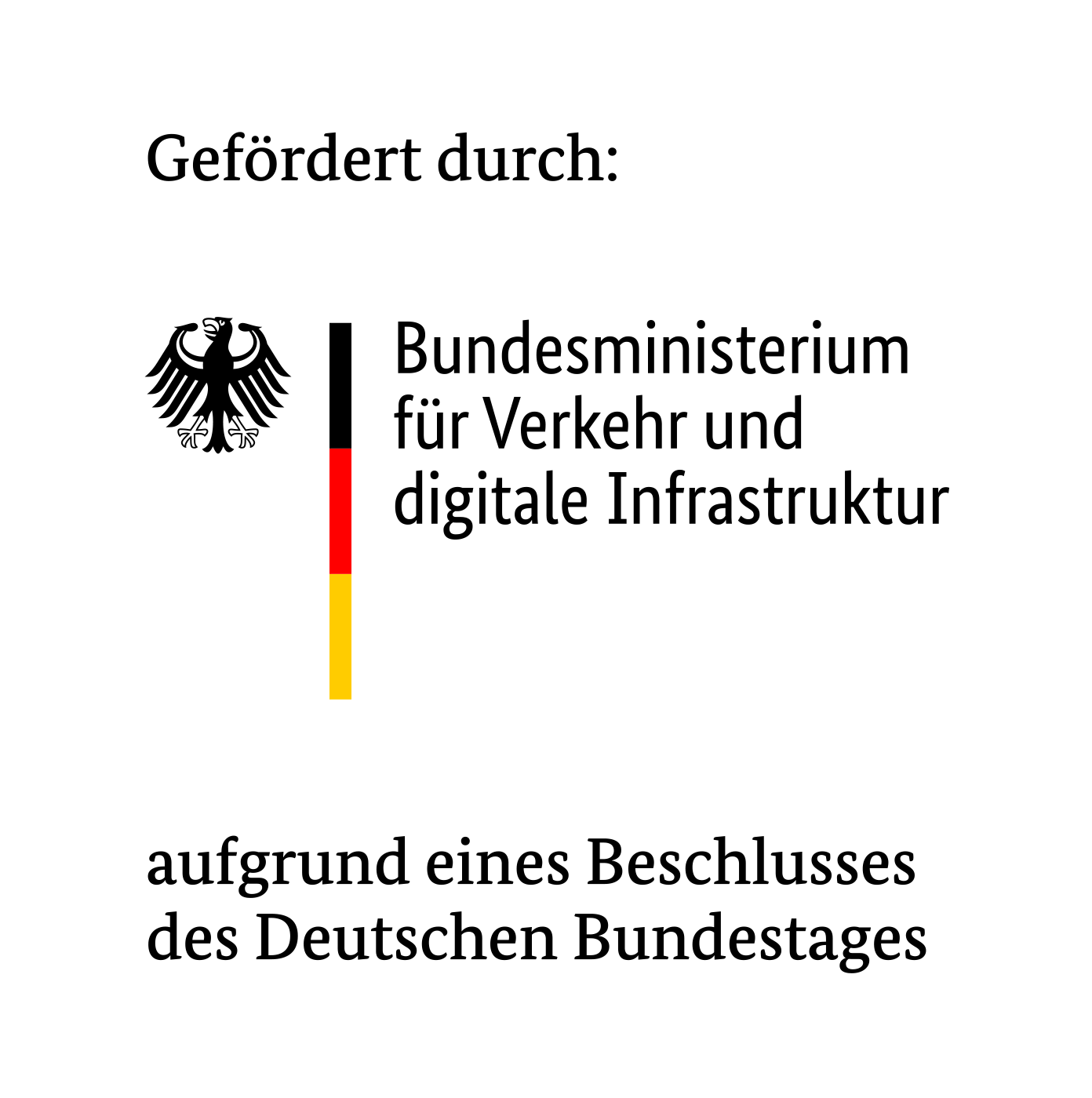 Project Goals:

Increased use of inner-city waterways for logistical purposes could not only better distribute traffic volumes within cities, but also help achieve environmental goals.

Objectives:
The term "WaCaBa" (as Water Cargo Barge) here refers not only to the watercraft to be used, but stands for the holistic logistics system for handling delivery traffic on inner-city waterways, in which the barge can become an important building block.

Hamburg, with its multitude of waterways and canals that can be used to reach large parts of the urban area, offers considerable potential to relieve road infrastructure and the environment through the use of barges.
Project Consortium:
Fraunhofer Center for Maritime Logistics and Services (CML) and Fraunhofer Institute for Material Flow and Logistics (IML).
WaCaBa is supported by the German Federal Ministry of Economics and Innovation (BWI).