Container Security by Non-Intrusive Inspection NII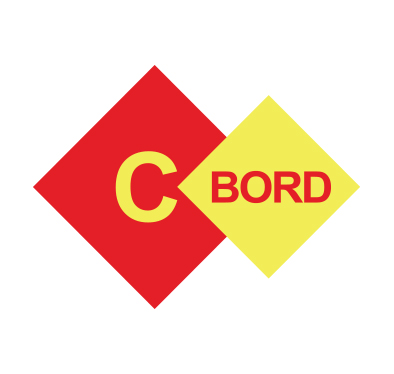 The international container traffic is exposed to many risks: cargo containers can be misused for smuggling, illegal immigration, drug trafficking or the transport of dangerous illegal substances. Funded in EU Horizon 2020 program, research project C-BORD (effective Container inspection at BORDer control points) supported the security and customs inspection of containers by proposing solutions and their application.
Using innovative detection technologies, such as X-ray measurement, passive radiation or gas detectors, C-BORD significantly increased the probability of detecting illegal or dangerous content successfully.